As the ‪Cubs‬ gear up for a 1-game playoff vs Pittsburgh tonight, "Doomsday" is also today, at least according to Chris McCann, leader and founder of Pennsylvania-based eBible Fellowship. It's like the mere possibility of the Cubs going to the playoffs, let alone the World Series is freaking out some people.
Seriously.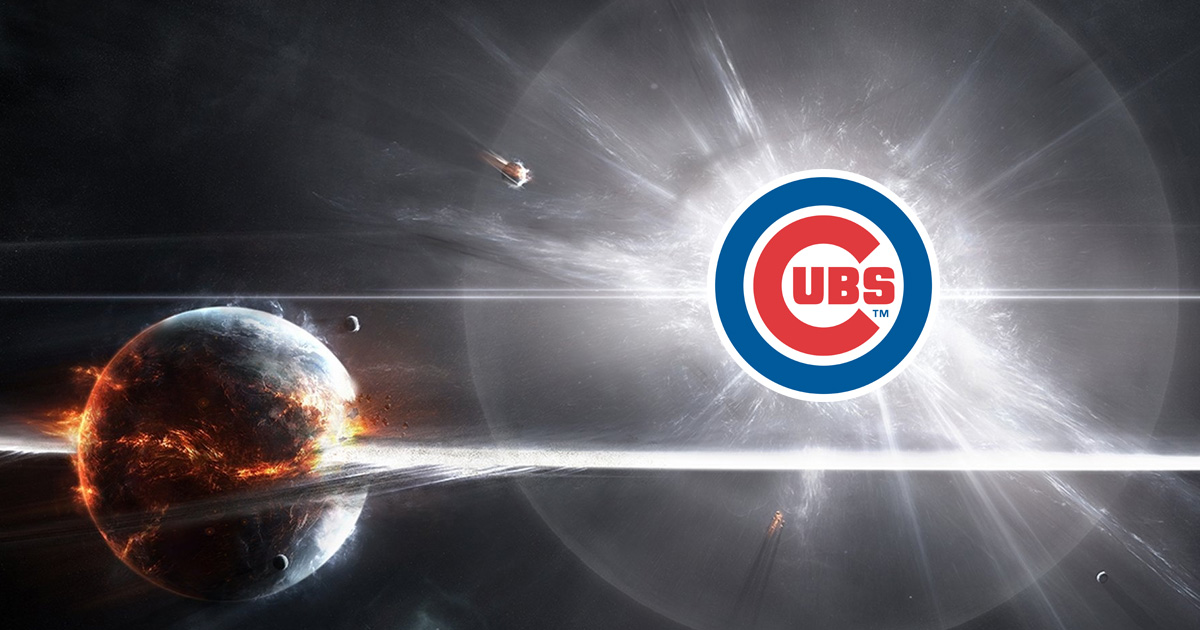 Oh of course nobody but that guy and his deranged flock believe it could be the end of the world today. I can't even understand how someone claiming to be a Christian, with just a cursory reading of the Bible, could miss the "No one knows" scriptures. For example… the gospels. See the end of Matthew 24, and Mark 13.
Here's what happened the last time the world ended:

More like that on the comedy page.