Fred and Sharon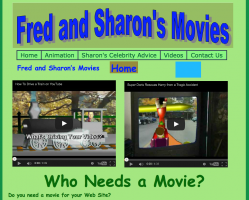 Holy Crap!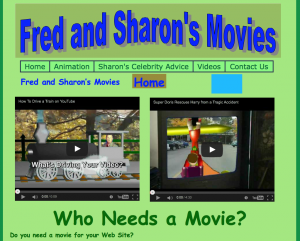 Yep… holy crap!
That's all I've got to say about this one.

This is just one of the amazing videos you'll find on Fred and Sharon's Movies.
Thanks Steve!
Since the original post in 2008, Fred and Sharon have expanded their reach, and actually produced more movies.