As of March, 2015, Facebook became the equivalent of the world's largest country with over 1.4 Billion monthly active users. Do they need missionaries there?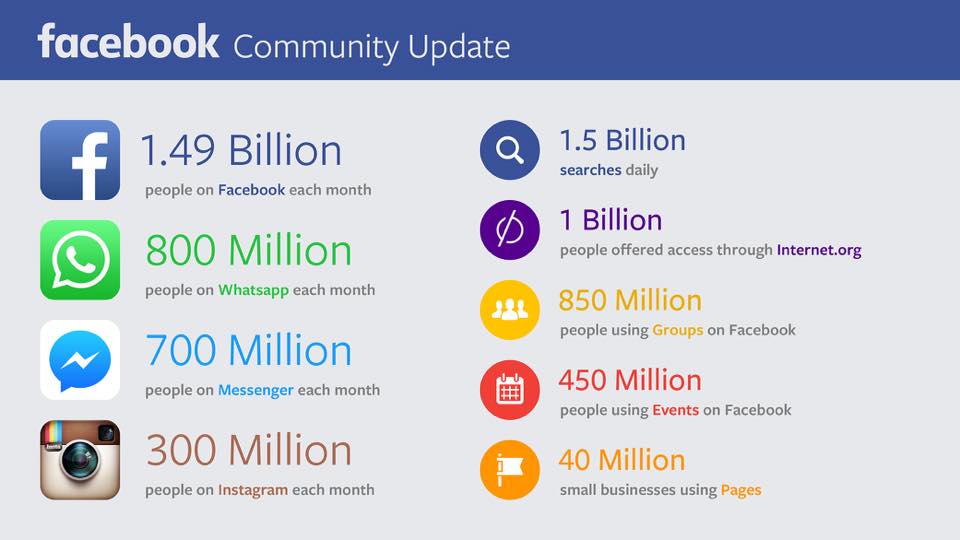 If it were a country, Facebook would be larger than either India (1.2 Billion) or China (1.35 Billion). Current published numbers are on newsroom.fb.com. The population of the USA is only 321 Million by comparison, so Facebook would be a country of over four-times that size. No, of course it's not a real country. It's not bound by borders, or politics, and you can't send a church van full of supplies and workers there. It's a digital country, and a place in need of digital missionaries.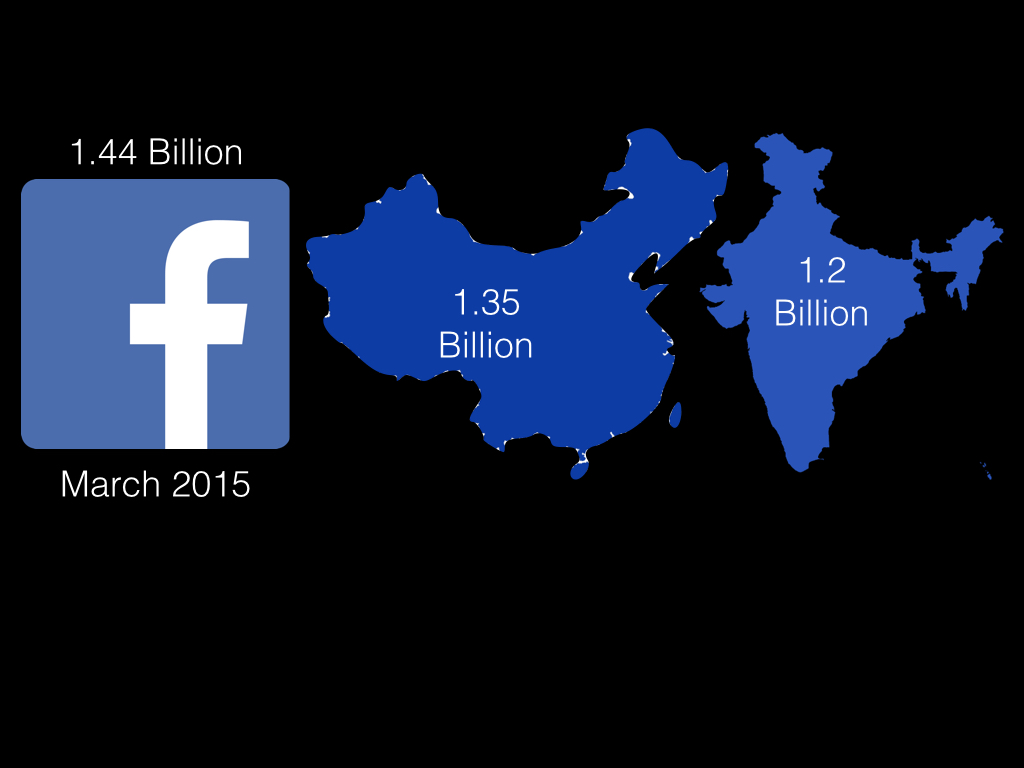 Digital Missionaries
Christian missionaries are called to every corner of the globe, and across a variety of languages. Their calling is to bring the gospel and represent Christ to their designated people groups. They do so strategically, and on purpose. They also have support in prayer, encouragement, and finances. The thing is, we are all missionaries to our communities. Whether they be at work, within our families, and among our friends, we have people in our lives who need Jesus.
Digital missionaries operate much the same way we do in our every day face to face lives. We show people in our lives who we are, and who Jesus is. When we represent Christ well, people are drawn to that, and opportunities present themselves. Missionaries in the field are likewise most effective when they learn the local language, and live with the people they're trying to reach.
A History of Violence
We know from history that the Conquistadors and the Spanish Inquisition didn't work. Shoving the gospel down people's throats doesn't work for us, any better than their methods did for them. You may think that you're not applying violent means to share the gospel. You may be right. More likely, you may not realize the impact of the words you post, your likes, comments, and shares.
Christians often speak in a foreign tongue; sprinkling our conversations with strange terms like blessing and fellowship. We are inauthentic when we behave differently, in and out of our Christian bubbles. We choose lousy battles; like politics, worship styles, and Bible versions. Our love doesn't look like love when we try to correct people's behaviors, instead of building friendships.
Your Favorite Flavor
When you're online, and giving people the opportunity to interact with you, are you representing Christ, or are you representing Christianity? That may seem like the same thing, but it's not. Christianity comes in more flavors than they have at Baskin Robbins. If you're trying to get your particular brand of religion across, you're going to be as effective as trying to preach politics, or argue over your favorite ice cream.
Missionaries in foreign countries, or the digital spaces, do the most good when they make friends first. When we are vulnerable, and invite people into our lives, we show that we have nothing to hide. When our priority is caring for someone, rather than trying to recite and explain the four spiritual laws, we show that we are loving people. That's how we show people Christ in person, or online.
You might also like: As You Go